LUNDI
MAI
2016
THE GIRL FROM POMONA
Vacances fin mars à Hawai pour Jessica Alba et Cash Warren




---
DIMANCHE
MAI
2016
THE GIRL FROM POMONA
Vacances fin mars à Hawai pour Jessica Alba et Cash Warren




---
SAMEDI
MAI
2016
THE GIRL FROM POMONA
Vacances fin mars à Hawai pour Jessica Alba et Cash Warren




---
VENDREDI
MAI
2016
THE GIRL FROM POMONA
Vacances fin mars à Hawai pour Jessica Alba et Cash Warren




---
MARDI
MAI
2016
THE GIRL FROM POMONA
---
VENDREDI
MAI
2016
THE GIRL FROM POMONA
Jessica Alba, toute de Saint Laurent vêtue pour le défilé Saint Laurent at the Palladium. Los Angeles, le 10 février 2016.




---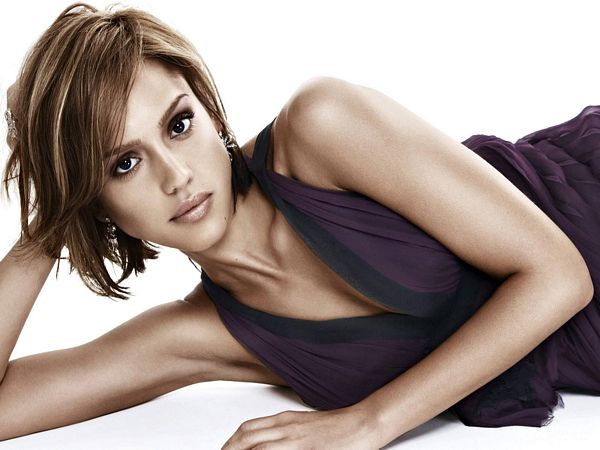 ---


Les posts plus lus dans la rubrique
Jessica...Oops! 3795 , le 02/06/2013

Les plus belles photos de Jessica d'apres Ranker.com 2815 , le 02/01/2015

Jessica Alba piégée par une bouche d'aération 2653 , le 19/08/2014

Jessica à la une de Life Magazine (Aout) 2340 , le 01/09/2010

Jessica Alba à Paris.. en Vélib! 2339 , le 19/03/2009

Jessica, la photo pinup de l'année 2010! 1985 , le 25/12/2010

Jessica Alba is the Greatest Actress Alive 1864 , le 28/08/2010

Jessica podophile? 1849 , le 02/06/2011

Jessica, la religion et les drag queens 1805 , le 14/09/2014

Jeeeh! 1787 , le 10/03/2010

Jessica Alba dans Hoy Corazon Magazine, Esp, Dec 2010 1764 , le 19/01/2011

Jessica Alba a brillé 1689 , le 06/02/2011

Jessica Alba, figure emblématique de Revlon 1665 , le 27/07/2011

Jessica Alba à la une de Cosmopolitan Chili, mars 2010 1619 , le 07/03/2010

Jessica Alba: Oops, .... pardon! 1607 , le 10/06/2009

LUNDI


MAI
2016
THE GIRL FROM POMONA

Jessica Alba et The Honest Company celebrent le lancement de leur nouvelle collection le 9 mars 2016 à New York City.
L'évènement a été co-parrainé par le célèbre patissier parisien Laduree




---
JEUDI


AVRIL
2016
THE GIRL FROM POMONA

---
DIMANCHE


AVRIL
2016
THE GIRL FROM POMONA

---
VENDREDI


AVRIL
2016
THE GIRL FROM POMONA

Ses débutt de carrière: " Je voulais toujours être une grande star d'action, y être aussi pertinente que les hommes et de façon agressive .."
La féminité: «Au cours de ma vie, j'ai d'avantage identifié mon côté masculin. J'étais un peu agressive et super masculine lorsque j'avais 20 ans, meme après. "I Got Boobs" quand j'étais jeune ... mais je me trouvais.. comme, je fais quoi? ... Je n'ai jamais été la fille qui ils ont "vendu" par la suite. Je me sentais toujours en colère, comme un imposteur. J'ai appris à être cool avec mon coté féminin tard dans la vie ".
Ne jamais douter de sa propre expertise: . «Je suis dans le monde des hommes dans les affaires. Mais je sais ce que veulent les femmes - ...
Sur l'égalité salariale: ... "Il n' y tout simplement pas d'égalité . Dès le premier jour, Je me suis dit, les filles devraient avoir un statut égal à celui des hommes
Prenez Jennifer Lawrence. Je veux dire, elle a fait des films qui ont marché, elle est le box-office et autant ou plus que tout homme elle devrait être payé pour cela.. "

---
DIMANCHE



AVRIL
2016
THE GIRL FROM POMONA

---
LUNDI


AVRIL
2016
THE GIRL FROM POMONA

---